Home
Library catalogue survey
Have your say - let us know what you think about our library catalogue and help to guide its development.
The survey will remain open until 3 April 2023.
Discover our Makerspaces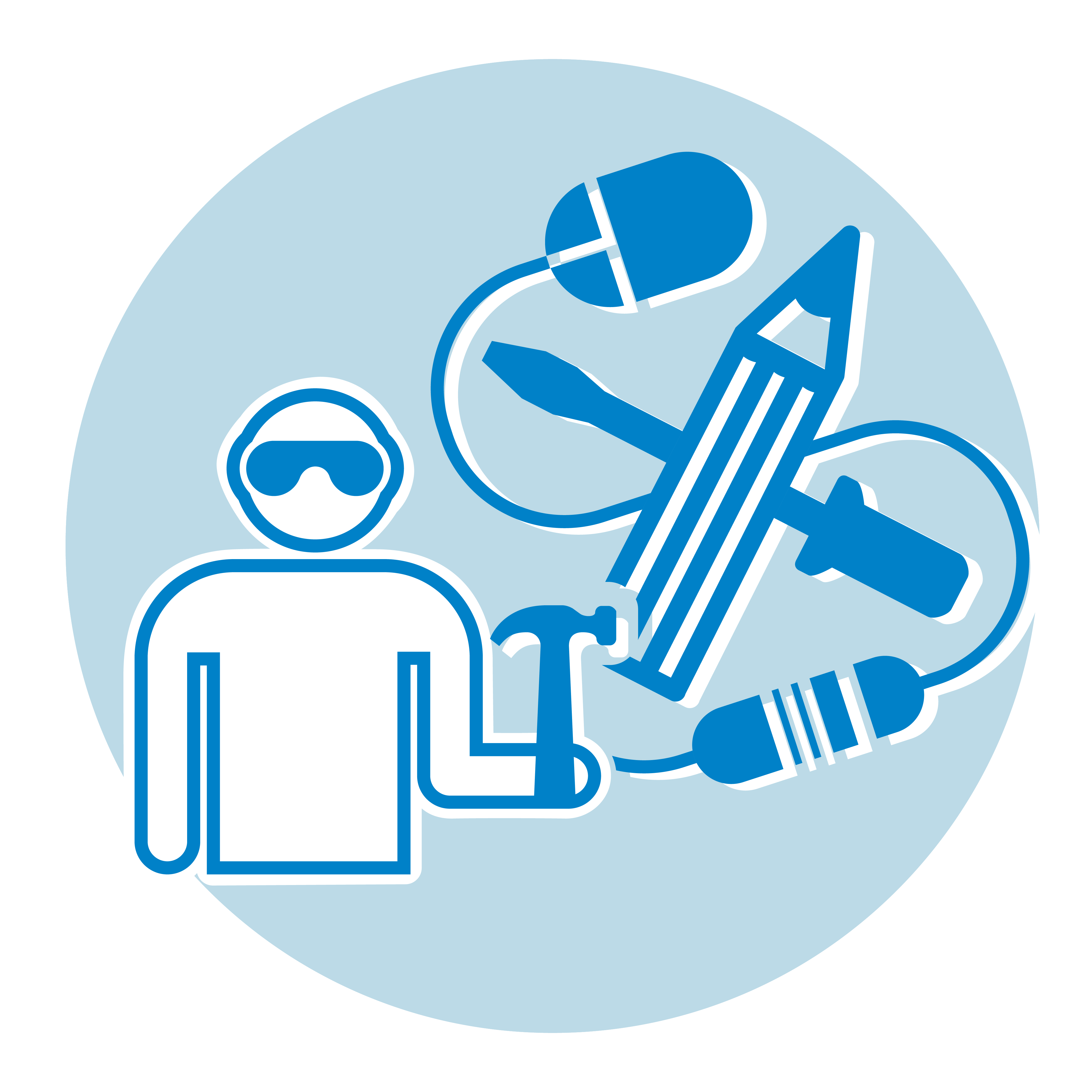 Visit our Makerspace Pathway pages for information, equipment and expertise to help you learn about electronics, audio production, coding, crafting, graphic design and fabrication.